ITALY
Molecular Imaging Italian Node
---
The Multi Modal Molecular Imaging (MMMI) Italian Node is a multi-sited Node focused on biomedical imaging, and offering expertise and technical skills for the acquisition and analysis of "in vivo" images obtained by the most relevant state-of-the-art imaging technologies. The MMMI Italian Node comprises 8 research centers, each with its own specialties, located in 4 Italian cities (Turin, Milan, Naples, and Pisa). The Node provides the users with many services including a large repository of imaging agents/tracers for the available imaging technologies, and a number of cellular and animal models (mainly mice) reproducing the most relevant human pathologies. Support is available for advanced applications including quantitative assessment of biomarkers as well as "in vitro" assays for the validation of the imaging experiments.
Specialties and expertise of the Node
The Node is well equipped with chemical instrumentation and offers support in the design, characterization and testing of imaging probes (molecular, macro- and supra-molecular, nano- and micro-sized systems) for all the Imaging Modalities. The expertise at the Node's centers covers the design of targeting and responsive imaging procedures. Several MRI (from 1T to 9.4T), Optical Imaging, PET and SPECT scanners are offered in conjunction with the proper tracers at centers excelling in research on the investigated pathologies (Milan and Naples for neurological diseases, Pisa and Naples for cardiovascular diseases, Turin and Naples for oncological diseases, and Pisa for metabolic diseases). The Node has also strong expertise in imaging procedures within the integrated diagnostic MRI-PET and PET/CT with total body and district acquisition mode, as well as on quantitative morphology by standalone CT/microCT. High frequency ultrasound technology is also available providing high-quality morphological, and functional information.A biobank service is also available, providing analysis of biochemical components (DNA extraction, RNA, proteins, etc) of different types of biological materials.
Offered Technologies:
ISIDORe is a Horizon Europe funded project that brings together 154 partners from 32 countries around the world, and is designed to effectively support research on infectious diseases and increase preparedness for pandemic.
| | | |
| --- | --- | --- |
| Technologies | Euro-BioImaging | ISIDORe |
| micro-MRI/MRS (>= 7T) | ✓ | ✓ |
| micro-MRI/MRS (< 7T) | ✓ | ✓ |
| micro-CT | ✓ | ✓ |
| micro-PET | ✓ | ✓ |
| micro-US | ✓ | - |
| in vivo Optical Imaging | ✓ | – |
| Photoacoustic Imaging (PAI) - med* | ✓ | – |
| micro-PET/MRI | ✓ | ✓ |
| MRI/MRS (< 7T) | ✓ | – |
| micro-SPECT/CT | ✓ | – |
| MRI-PET | ✓ | ✓ |
| PET | ✓ | ✓ |
| PET/CT * | ✓ | – |
| micro-MRI/MRS (>= 7T) - ex-vivo | ✓ | ✓ |
| micro-MRI/MRS (< 7T) - ex-vivo | ✓ | ✓ |
| micro-CT - ex-vivo | ✓ | ✓ |
| Image Analysis-med * | ✓ | ✓ |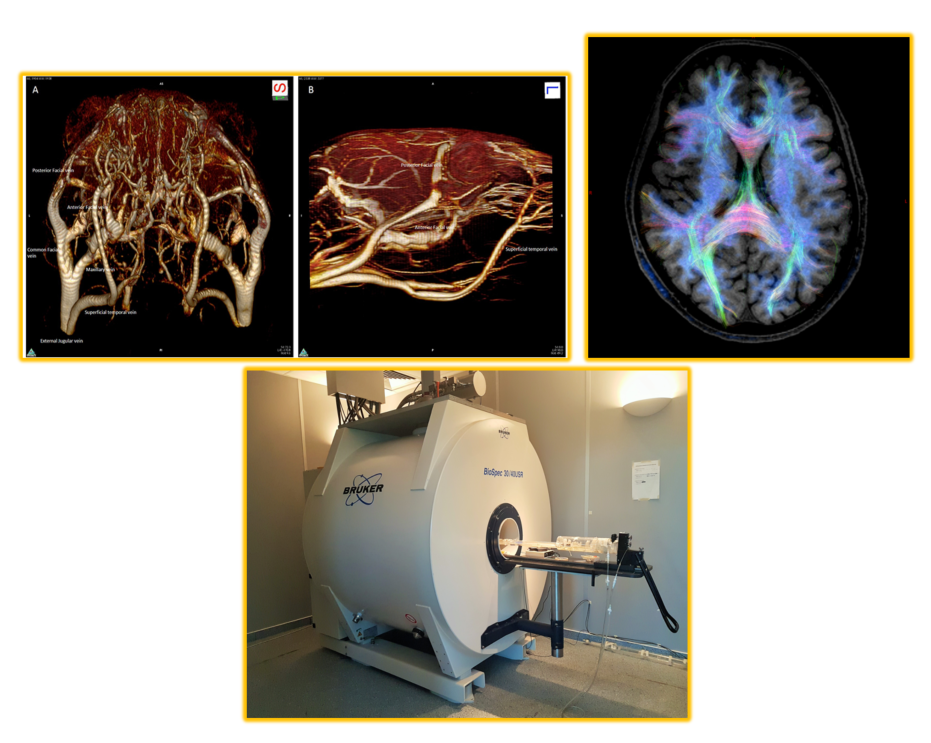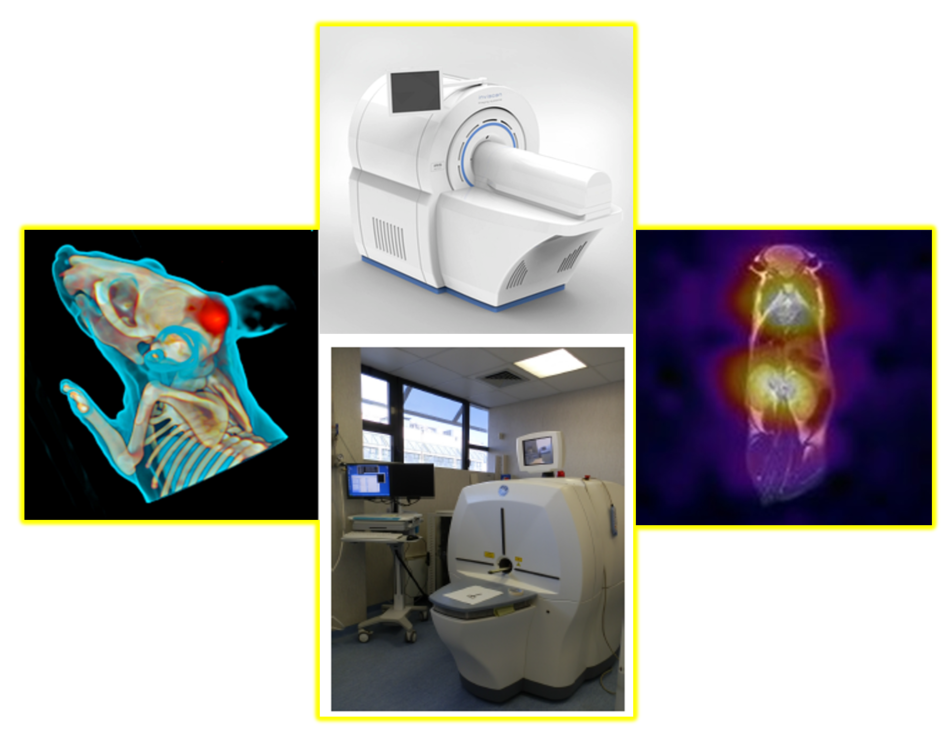 Additional services offered by the Node
Relaxometry
Probe preparation
Animal preparation
Animal facilities
Cell culture, microscopy, histology
Wet lab space
Radiochemistry facility
Radionuclide production facility (cyclotron)
Laboratory for detector development and testing
Image processing and analysis
Biobanking
Methodological setup (e.g. design of study protocol and standard operation procedures)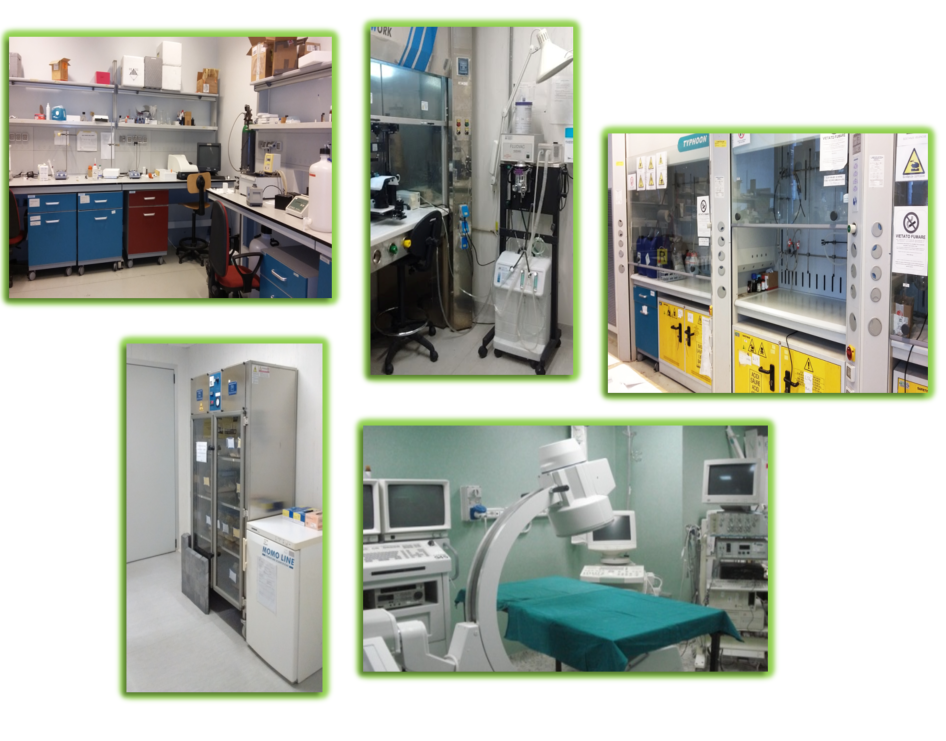 Contact details
Enzo Terreno
Coordinator

Website: http://www.mmmi.unito.it/
Phone: +39 0116706451
e-mail:mmmi-node@unito.it
Websites MMMI Italian Node partners

University of Turin: http://www.cim.unito.it/website/index.php
San Raffaele Hospital (Milan): http://www.hsr.it/ricerca/divisioni-centri-istituti-e-programmi-di-ricerca/centro-di-imaging-sperimentale
CNR Institute of Molecular BioImaging and Physiology (Milan):http://www.ibfm.cnr.it/en_home/en_ibfm_home.html
CNR Institute of Clinical Physiology (Pisa): https://www.ifc.cnr.it/index.php/en
G. Monasterio Foundation (Pisa): http://www.ftgm.it
University of Pisa: http://www.df.unipi.it
IRCCS SDN (Naples): http://www.sdn-napoli.it/en/home-2
CNR Institute of Biostructures and BioImages (Naples): http://www.ibb.cnr.it