Joint research infrastructure projects
---
Euro-BioImaging is embedded in the landscape of European research infrastructures (RIs) and maintains strong links with other RIs in the life sciences and beyond. Via cluster projects like CORBEL and EOSC-Life, Euro-BioImaging participates in common activities that facilitate joint access to the participating RIs and build a digital space for the life sciences, respectively. Via the ERIC Forum, Euro- BioImaging works across scientific domains with all the ERICs, on matters that are relevant to RI policy, legal aspects, management and operation. A brief summary of Euro-BioImaging's partners and collaborators are below, with more information to be found via the respective websites. If you would like to receive more specific information on Euro-BioImaging's contribution to these projects and partnerships, please don't hesitate to get in touch (info@eurobioimaging.eu).
CORBEL
Since 2015, Euro-BioImaging participates in the Horizon 2020-funded cluster project CORBEL (Coordinated Research Infrastructures Building Enduring Life-Science Services). The consortium, comprising of Euro-BioImaging and 12 other life science research infrastructures, aims to facilitate the access to services offered consecutively or in parallel by the participating research infrastructures, thereby supporting scientists in performing advanced interdisciplinary research. In two Open Calls for research projects – co-organized by Euro-BioImaging - almost 40 user projects were selected and granted access, free of charge, to at least two RIs of their choice. Here, Euro-BioImaging by far was the most requested research infrastructure. With the help of these user projects, CORBEL is tackling the challenges in joint service provision across institutes and establishing the long-term sustainability of harmonised access to multiple RIs for the benefit of European life science research. Based on the experiences gained from the user projects, experts within CORBEL are performing essential background work towards the harmonisation of user access. A common access portal for the Open Calls and an authorisation/authentication infrastructure have also been developed, and the consortium is working on data management issues and is offering common ethical and legal services as well as innovation support to the European life science community. Read and download the brochure here.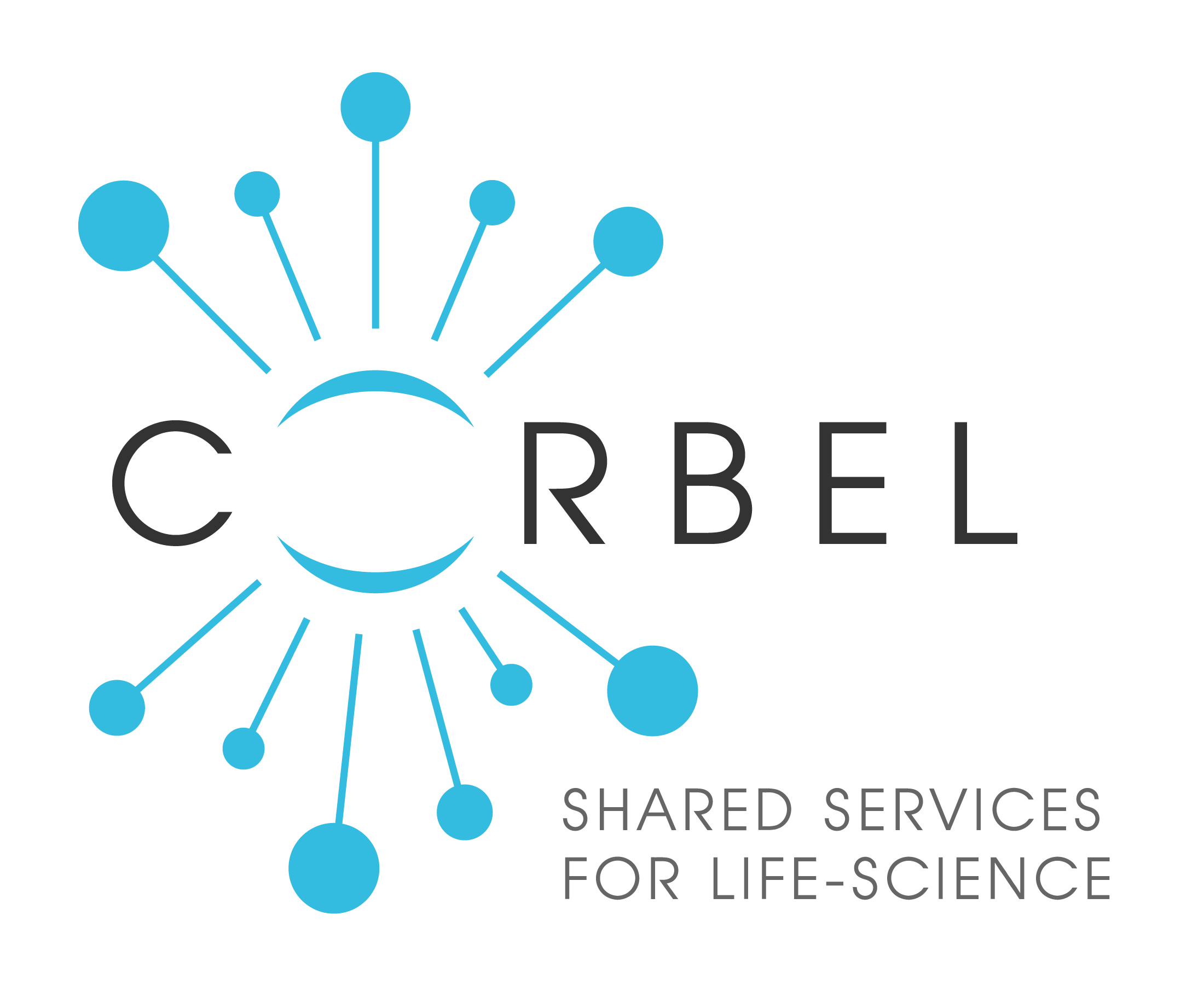 EOSC-Life
Euro-BioImaging also is a strong partner in the EOSC-Life project, leading 2 of the 3 major work packages. EOSC-Life, which started in March 2019, connects the 13 ESFRI research infrastructures in the Health and Food domain to create an open collaborative digital space for life science in the European Open Science Cloud (EOSC). Together they cover all aspects of life science research and all life science domains. In EOSC-Life the research infrastructures will publish data from facilities and data resources in the EOSC and link these FAIR databases to open and reusable Tools and Workflows accessible to users via Europe's national and international life-science clouds. EOSC-Life will also connect users across Europe to a single login authentication and resource authorisation system and develop data policies needed to preserve and deepen the trust given by research participants and patients volunteering their data and samples.
To achieve its objectives, EOSC-Life will run a series of Open Calls for user research which will allow Europe's large research community to adopt advanced data management practice and access data integration and large-scale analysis tools in the cloud. Further information will be spread via Euro-BioImaging's communication channels in 2020.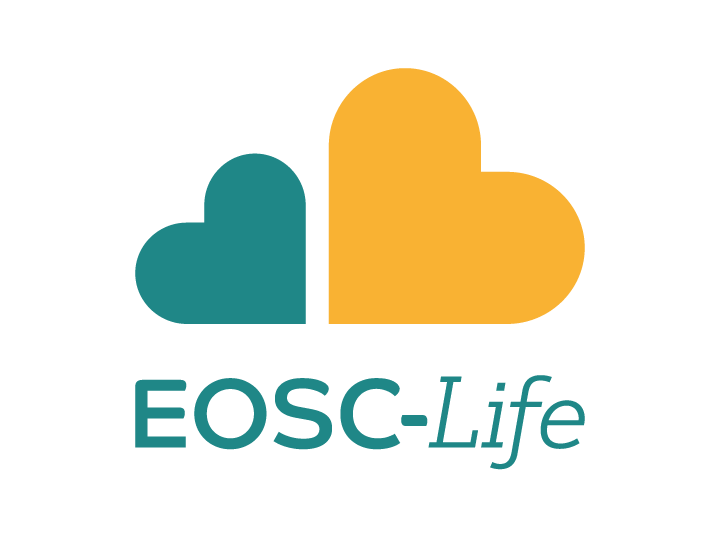 ERIC Forum
The ERIC Forum was formed in 2017, following up on the half-yearly networking events initiated by the European Commission (EC) to address and discuss with the ERICs the implementation of the ERIC regulation.
The ERIC Forum's aim is to advance operations of ERICs and to strategically contribute to the development of ERIC related policies. Euro-BioImaging participates and contributes to the discussions in the Forum, particularly on the policy areas that affect European Research Infrastructure Consortia, such as the role of RIs in the ERA, funding instruments for RIs.